Overview
The use of Genetically Modified Organisms (GMO) is growing at a fast pace. New technologies are introduced regularly which places authorities for new dilemmas. A standard response is 'more regulation' but at the same time the responsibilities are delegated to the institutions and companies.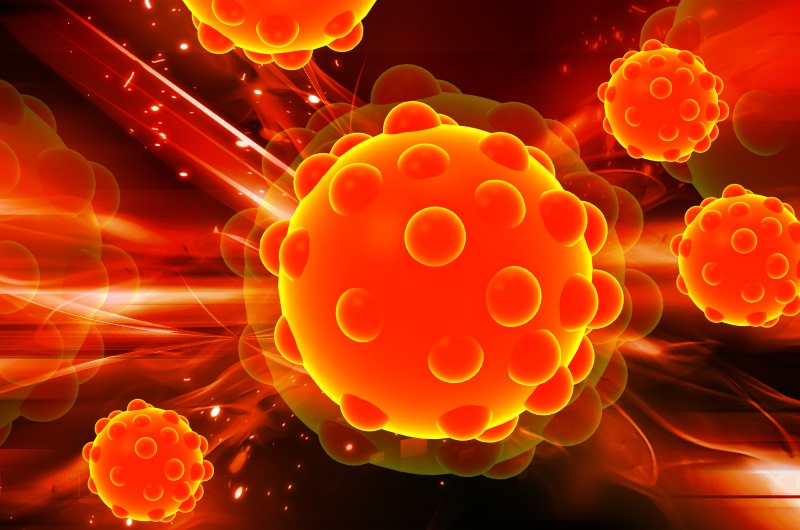 As of mid-2014 it is allowed to provide internal work licenses at the lowest containment levels, which entails that the institutions and companies are accountable themselves for their internal policy to the responsible authorities. At higher containment levels a work permit must still be requested from the competent authorities by means of an application.
The Biosafety module provides an adequate registration of all GMOs and their precursors (hosts, vectors, inserts), as well as a log of the decision making process that is supported by a workflow.
The registration goes beyond the statutory minimum so that researchers are facilitated in their daily work. The work with non-GMO biological materials is also supported.
Standard lists of components (precursors) together with their biosafety levels as published by the Dutch authorities are included in the Biosafety module and kept up-to-date on a quarterly basis. The standard lists are consulted automatically while performing the risk evaluation of an experiment.
The risk evaluation of a GMO experiment forms the core of the module. A Dutch national workgroup has worked out an algorithm with which the risk evaluation of the major part of current experiments can be performed automatically. We incorporated the algorithm in the Biosafety module. In those cases where the algorithm doesn't apply, a decision support approach comes into focus, showing on screen all relevant background data (e.g. gene maps, flagged malicious sequences) and circumstances to facilitate the researcher in taking the final decision.
A full-featured freezer programme is incorporated, which allows direct storage of GMOs into a location of a freezer. A rack scanner is linked so barcoded tubes in a rack can be scanned and updated automatically to secure the proper location of each sample in the freezer.
A registration of all Notifications and Permits is included, with all details like components used, applicable containment level, researchers working under the Notification/permit and labs where the work is done. All GMOs made under a Notification/permit are registered under the same because they can be used in new experiments and therefore must be known as permitted derivatives of the original notified resp. permitted components. 
The registration, competence check and admission control of all researchers working in labs of a given containment level is supported by the so-called 'Workflow new employee'. Necessary instruction & testing and keeping records thereof is included in this workflow.
To be in compliance, about 50 biosafety-related business processes must be documented continuously and thoroughly. This 'Biodocs' part of the Biosafety module supports storage and easy retrieval of all documents. An alert of a workflow robot safeguards the timely revision of documents with a given expiration date.
Each version of a document has a permalink with which it can be embedded in an ELN to secure the proper versioning of e.g. Standard Operating Procedures used.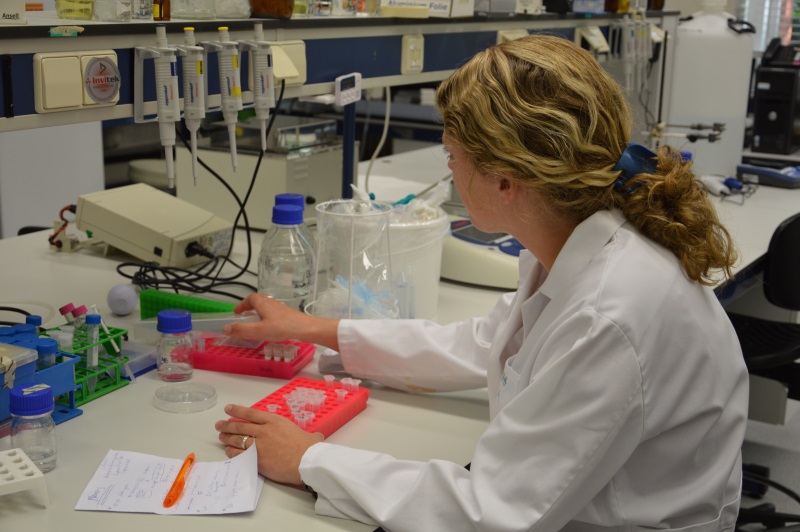 Functionality
Register GMO, Hosts, Vectors, Inserts and Viruses with all details related to their functionality and safe use.
Store and find vials in a freezer inventory with links to registered components.
Register non-GMO biomaterials (e.g. animal and human tissue).
Register governmental permits/notifications with listed organisms, users, labs and containment level.
Compose GMOs and perform Risk Evaluation including compliance check with actual permits/notifications.
Evaluate competences of new GMO users; offer applicable instruction & testing; control access.
Register all documents to be in compliance with governmental regulations